Open Source Digital Transformation
Improve your company's Productivity, Sales and Earnings with better organizational management systems. Get the utmost peace of mind with SimplexTec Open Source services. ERPNEXT, Odoo and SAP ERP Solutions and customised to suit your Company.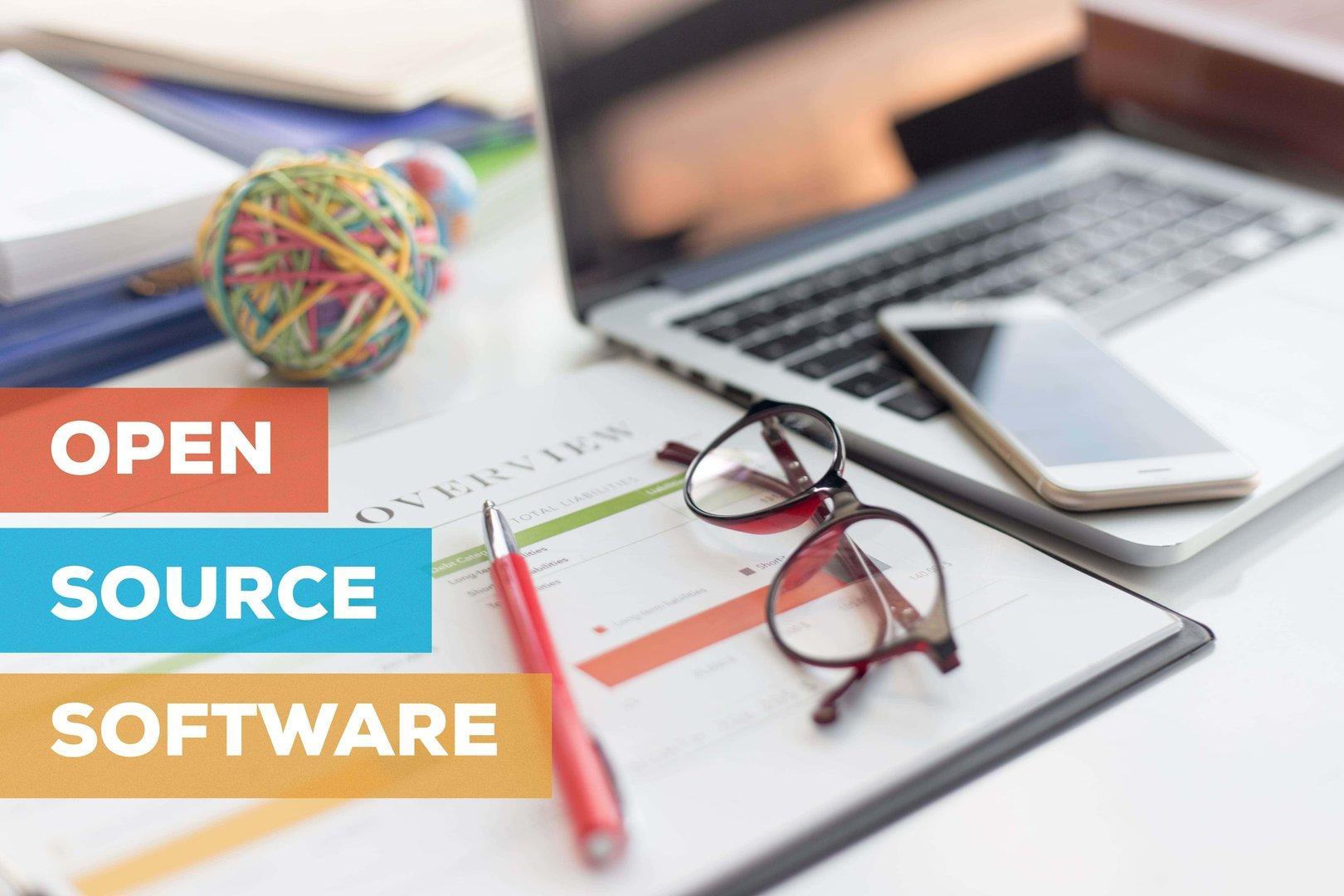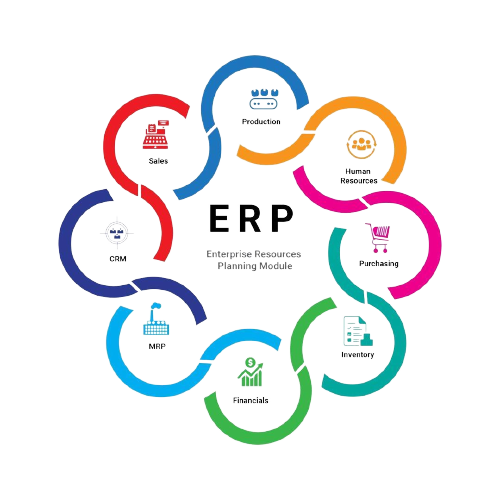 ERP System Solutions
Most Experienced ERPNEXT, Odoo and E-commerce Design and Development Company. We are expert IT development, consulting and services firm offering end-to-end web development services to enterprises, SMEs, digital agencies and startups. Introducing you to Open Source ERPNext as a full-featured business management solution that helps businesses to record all business transactions in one system.
ERP Systems Solutions
Website Design and Development
We are a premier website design company and a global footprint. We have been providing website design solutions to clients for over 7 years and boast of our extensive experience in website designing and mobile app development projects. We live and breathe the web with many website designs and mobile application projects executed. We have a team of creative website designers and developers within South Africa.
Websites Solutions & Hosting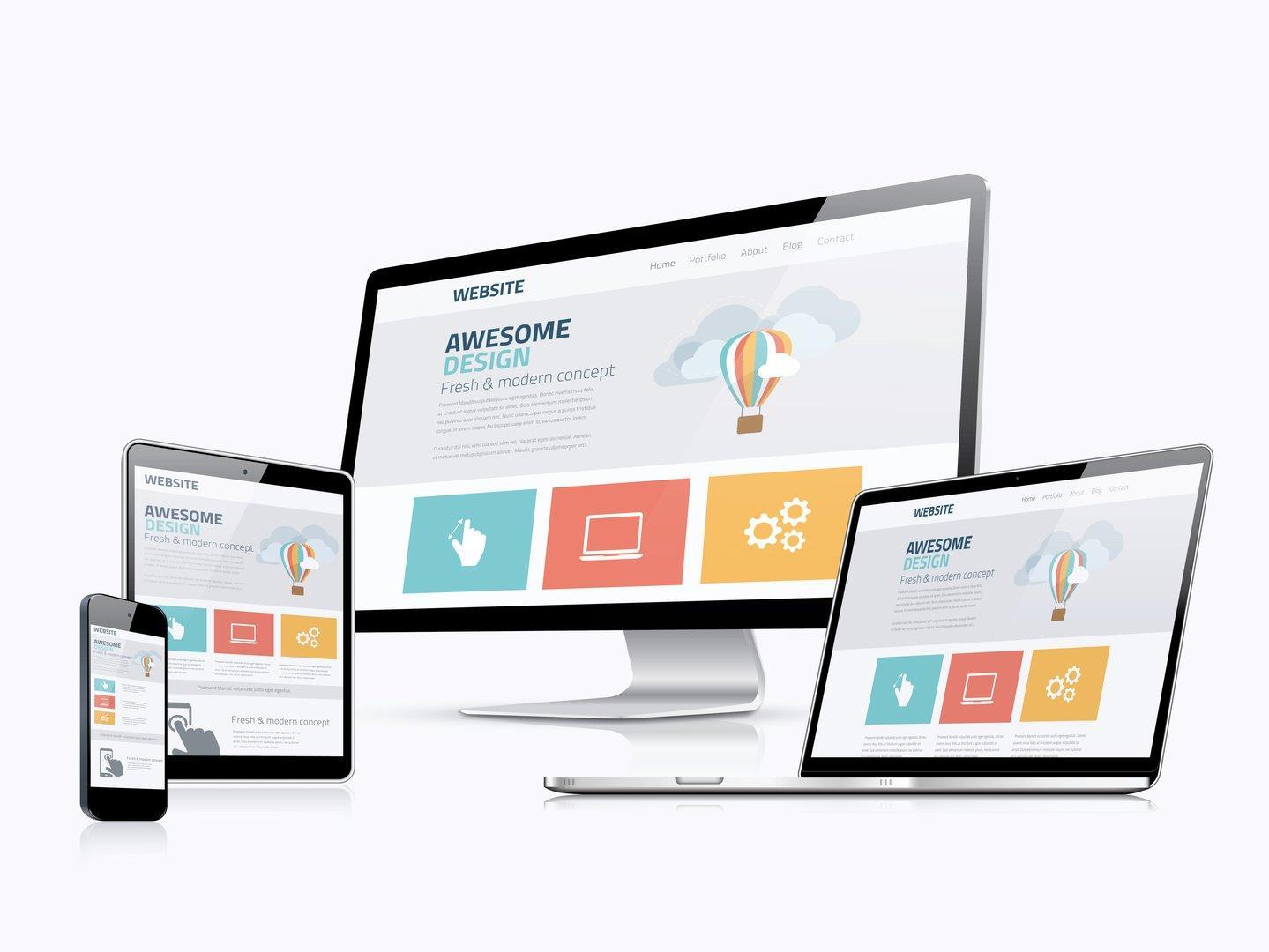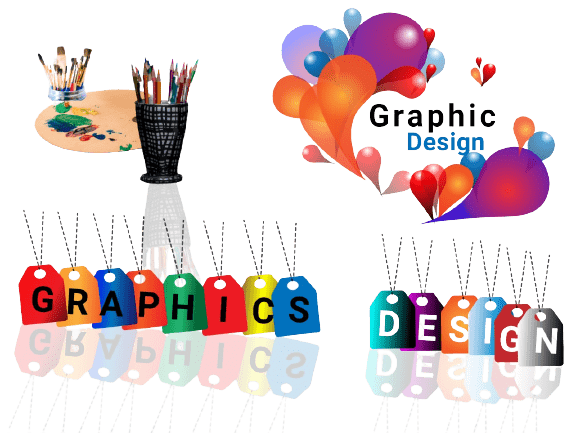 Multimedia Designers
When you're looking for sharp creative and fresh marketing ideas, share your vision with our crew who love to listen. We care deeply about your pathway to success and we've got the tools to make it happen. From concept right through to production, SimplexTec can support your business every step of the way using brand, strategy and design to build lasting connections with your customers. Call and make time for a chat, we'll put the kettle on.
Graphic Designing